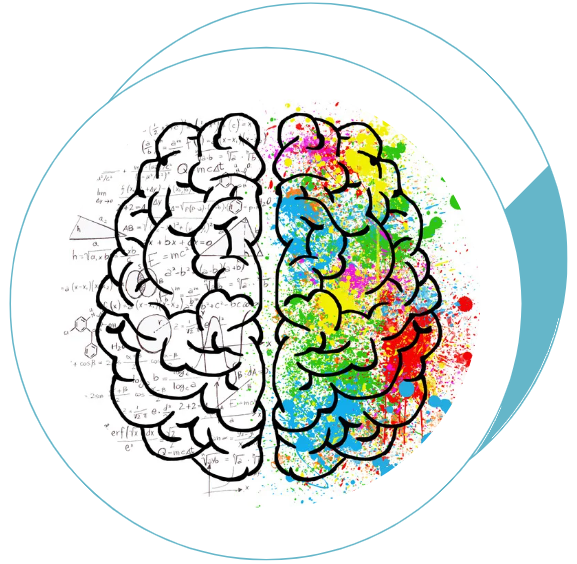 Our mission
At duthink, we are driven by our mission to empower organizations with cutting-edge technology solutions rooted in psychology's latest insights. We firmly believe that blending psychology with technology is essential for enabling data-driven decision-making and optimizing operations.
Challenges
In today's rapidly evolving business landscape, maintaining a competitive edge is absolutely vital, yet challenging. That's where technologies like AI come into play. However, many companies encounter difficulties in effectively implementing these advanced technologies, limiting their ability to outperform competitors.
"We go beyond traditional AI solutions. Our team brings together diverse backgrounds in psychology, technology, business strategy, data science, and more. This fusion enables us to build AI solutions that leverage advanced technology while considering human behavior and interaction."
Anil Mathew
Founder, Duthink Technologies
"Our psychology-powered technology solutions serve as catalysts for positive change, enabling companies to unlock new possibilities, cultivate meaningful connections, and achieve unparalleled growth."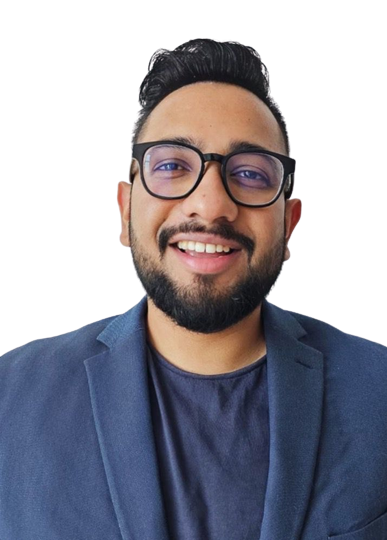 Larin Francis
Growth, Duthink Technologies